Sisters in Society works in the workplace, union and society as a whole to identify and take action on issues that affect the status of women. SIS recommends measures to eliminate barriers to women's full participation in The Society, and undertakes education, activism and communication to advance gender equity and women's rights everywhere.
Contact: sis@thesociety.ca
Sisters in Society Core Committee Members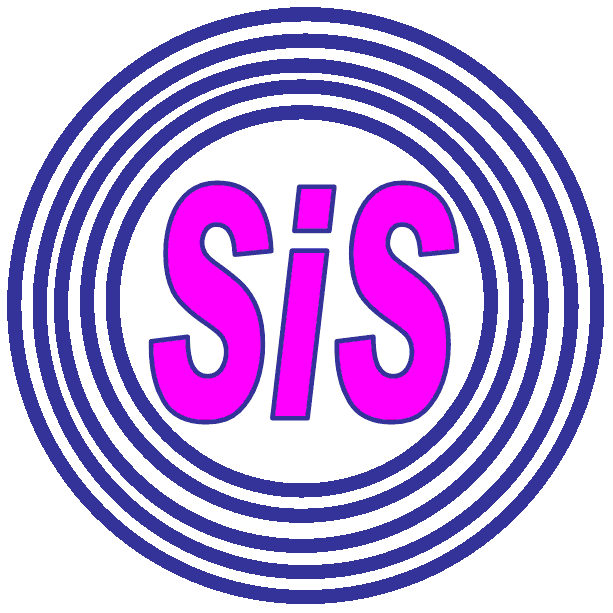 Tracy Miller, Chair of SIS
Lesley Bodkin
Rebecca Caron
Renee Frost
Shirley Hayes
Michelle Johnston
Laura Langmaid
Michelle LeBlanc
Anna Liu
Vicki Power
Susan Sloan
Jami Smith
History
Sisters in Society began as the Women's Committee. It was initially formed at a time when Ontario Hydro began hiring greater numbers of women into Society jobs. They were becoming a significant Society demographic but "unseen" in terms of Society involvement. The fledgling Committee's first organizing event aimed specifically at women was an after-work wine and cheese party. Back then The Society was run by a 10-person Executive. Leslie Forge and Fay Greenholtz both served on this Executive and Fay became the first female Society President. There was an effort to recruit women into Society Committees, including the creation of Committees focused on what were considered to be women's issues – the Work and Family Committee and an Employment Equity Committee. These replaced the Women's Committee and included male members.